Let's Volunteer
... and make a difference
Let's Volunteer is a collection of volunteer communities located across Canada. Every day our online communities bring together thousands of nonprofits and volunteers to make a difference in Canada.
Get involved in your community. We'll help.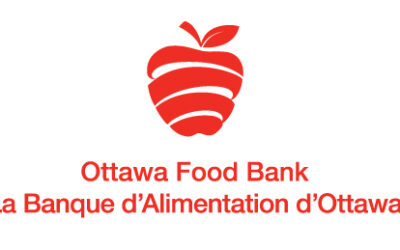 After the May 2022 storm, the Ottawa Food Bank has done a call-out for donations. People without power (including the food banks) have had to put a lot of food to waste. It's always a good time to donate, but especially now.
Copyright © 2020| Designed by John P. Handrigan