Let's Volunteer
... and make a difference
Let's Volunteer is a collection of volunteer communities located across Canada. Every day our online communities bring together thousands of nonprofits and volunteers to make a difference in Canada.
Get involved in your community. We'll help.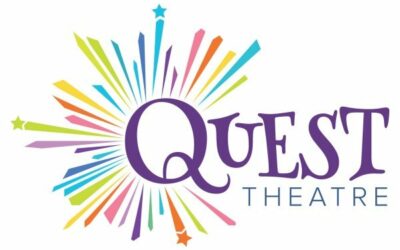 Quest Theatre creates intelligent and whimsical theatre adventures that encourage young people to explore who they are, discover what is important, and build the kind of world they want to live in. We offer touring productions and opportunities for young people to create their own theatre during drama camps and school residencies.
Copyright © 2020| Designed by John P. Handrigan