Let's Volunteer
... and make a difference
Let's Volunteer is a collection of volunteer communities located across Canada. Every day our online communities bring together thousands of nonprofits and volunteers to make a difference in Canada.
Get involved in your community. We'll help.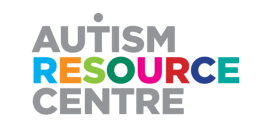 The Autism Resource Centre (ARC) is a non-profit organization that aims to meet the evolving needs of young people with autism. It is our goal to help empower those on the autism spectrum so they can realize their potential, achieve independence and fully engage with their community.
Copyright © 2020| Designed by John P. Handrigan